The 'Friends' Association was set up a number of years ago to work in partnership with the school in much needed fundraising.
We encourage parents, family members and past students to play an active role in the work of the 'Friends'.
To date the 'Friends' have contributed to:
interactive whiteboards for all classrooms

playground equipment

story sacks for early years

gardening equipment

music tuition

transport for school trips
and many other items.
Current Committee are:
Chairperson: Denise McManus
Vice Chairperson: Tara Keown
Secretary: Trudy Johnston
Tresurer: Donna Kelly
If you feel you have something to contribute to this very worthwhile group please contact any member of the group or the school directly.
Copper Collection - Which class can create the longest Copper Snake?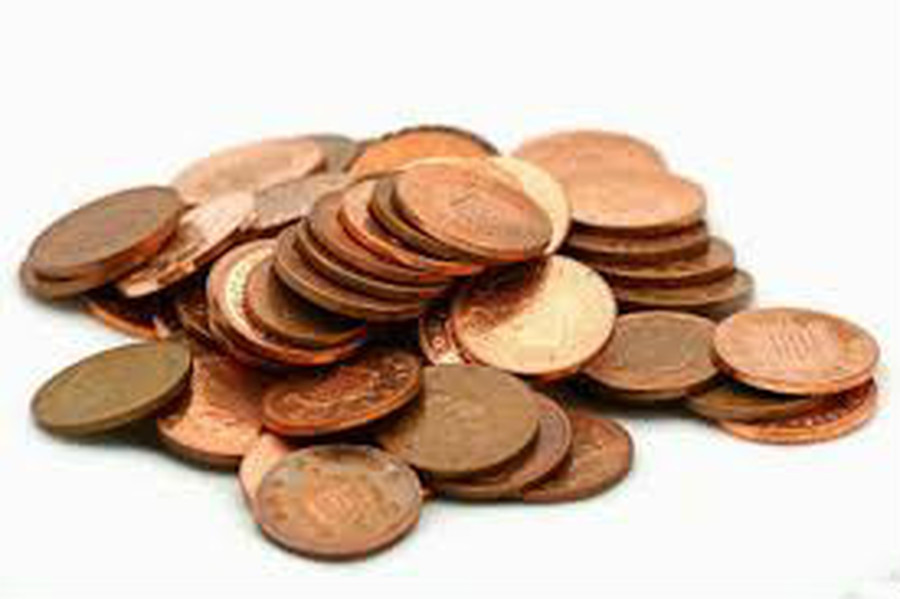 Each class has been given a jar to collect in. Please send in your loose change to help our collection grow.
We plan to measure our snakes on
Friday 19th June.
Afterwards the money will be counted and added to the 'Friends Association' funds.
Thank you!